December 20, 2018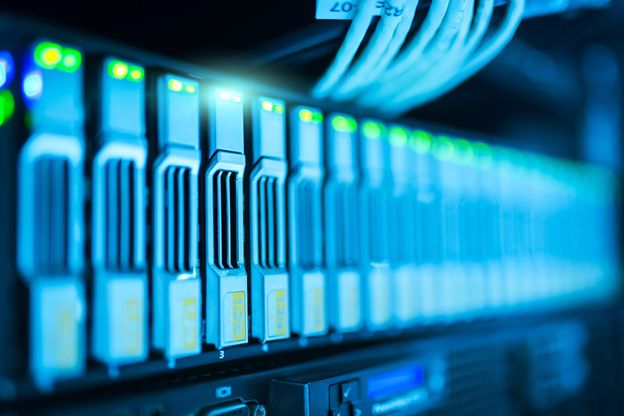 Article Written by Avery Phillips

A strong lock on the door used to be adequate to keep a company's records safe. Not anymore! Now, with so much information being kept on computers, mobile devices and stored in the cloud, the job of keeping data safe in a corporate environment is more complicated than ever.
Cyberattacks are on the news frequently, and hackers are a real threat to every company with online access. You have a responsibility to your customers to keep their data safe, but you also store sensitive information about your employees. That too is in danger of being stolen and used for identity theft or worse.
As a corporate executive, it is your job to put into place all the security measures necessary to keep the company data safe. Some of the policies may not be popular with employees, but it will help to keep you and them safe from thieves and cybercriminals.