December 31, 2018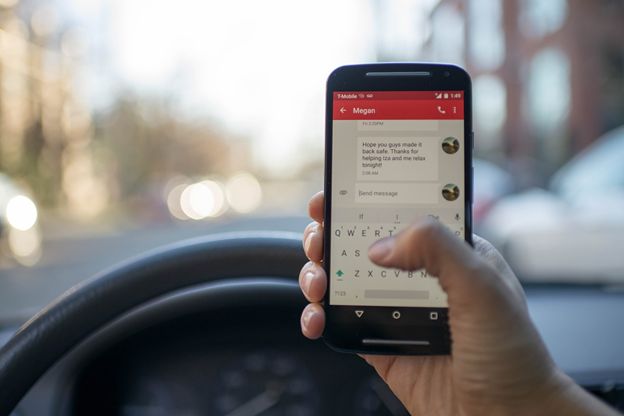 Article Written by Avery Phillips
Modern technology has crept into our lives and become essential in so many ways. We are able to reach our children whenever we need to, can take quality photos at the click of a button, navigate to and from various destinations in an unfamiliar place, and text our friends about lunch plans all on one device. What's not to love?
Although there are certainly oodles of benefits associated with our smart devices, we humans seem to have a difficult time discerning when these benefits are best put to use – especially when it comes to our devices and driving. Sure, smartphone apps including navigation features have revolutionized the ways in which we are able to get around in a new or unfamiliar area, and apps designed to help us find carpooling and/or taxi services have made our short commutes distinctively easier. But at what cost?
Driving distractions associated with smart devices are skyrocketing, begging the question, why are we paying more attention to our devices than our fellow humans? Can technological advances, namely the development of driverless cars, help us kick back our distracted driving problems?